Long Island's #1 Roofer
New Roof Installation
Serving Nassau & Suffolk Counties
Energy Star Ultra-White
Tear Offs
Service guarantee
Licensed & Insured
Free On-site Quote
Roof Repair
24 Hour Emergency Service
Tin Smith Repairs
Reflective Coatings
Thank you for visiting


1800

FLAT ROOF

.com
Serving all of Long Island
We specialize in all types of flat roofs. These include Heat Welded Modified Bitumen, EPDM Rubber Roof Systems, and the latest PVC and TPO Ultraguard Thermo Plastic Membrane Systems. Being factory-trained and approved applicators for John Manville, GAF Rubberoid, Firestone and Genflex, we can offer up to a 25 Year Guarantee on specific systems. Over the last 30 years we have earned the trust of hundreds of satisfied customers and offer a 24 hour emergency roof repair service.
Keep us in mind for all your roofing needs.
Sincerely,
Bob Mannara
1-800-FLATROOF
(1-800-352-8766)
p.s. Attention Roofers! Looking for leads? We get calls from all over the country due to our fantastic toll-free number. Learn more here. This is the easiest direct marketing campaign you will ever get the opportunity to experience.
Roofing Services
1-800-352-8766
The next time you need a Commercial Roofing Service make sure you call 1-800-FLAT ROOF for a free onsite quote. Servicing Heat Welded Roofs - Rubber EPDM - Tin Smith Repairs - Tear Offs - Energy Star Ultra White - Hi R Value Roof Insulation - Reflective Coatings
24 Hour Emergency Roofing Repair Service
We offer 24 hour emergency roofing repair including insurance claims and storm damage covering Nassau and Suffolk counties. We handle ALL insurance claims.
Detailed Proposals
We provide quick estimates onsite for free. We will check for signs of fatigue including the roof membrane and flashings. We determine the type and condition of your roof deck and examine the insulation (including "R" value).
Tear Offs
We will remove all existing roof membrane and insulation down to the original deck. This service includes carting away debris, removing any non-functional vents, curbs, or any existing roof top units.
Installations
We specialize in the latest thermo-plastic, 100% reflective roof systems which qualify for an energy saving rebate.
Service Guarantee
When you choose to have your flat roof repaired by a professional roofing contractor you want the best. Ask about our 20 year no dollar limit warranty.
Flat Roofing Materials Overview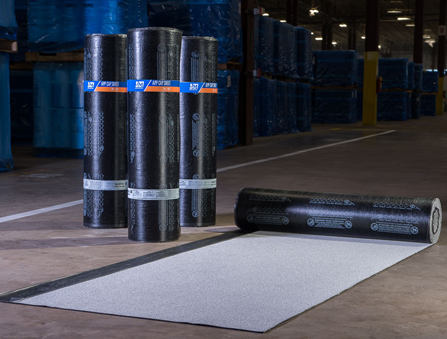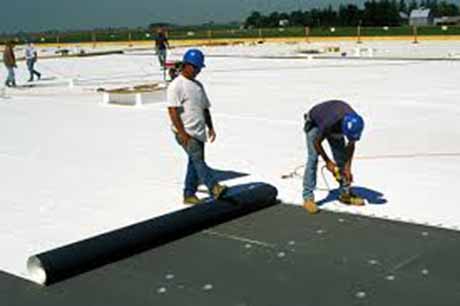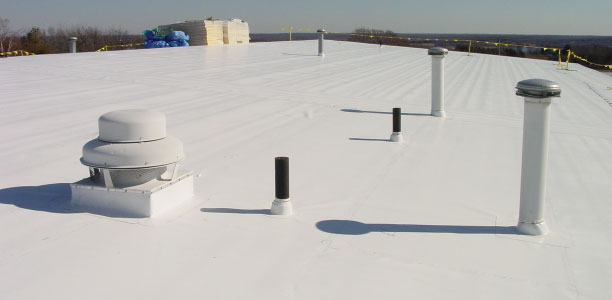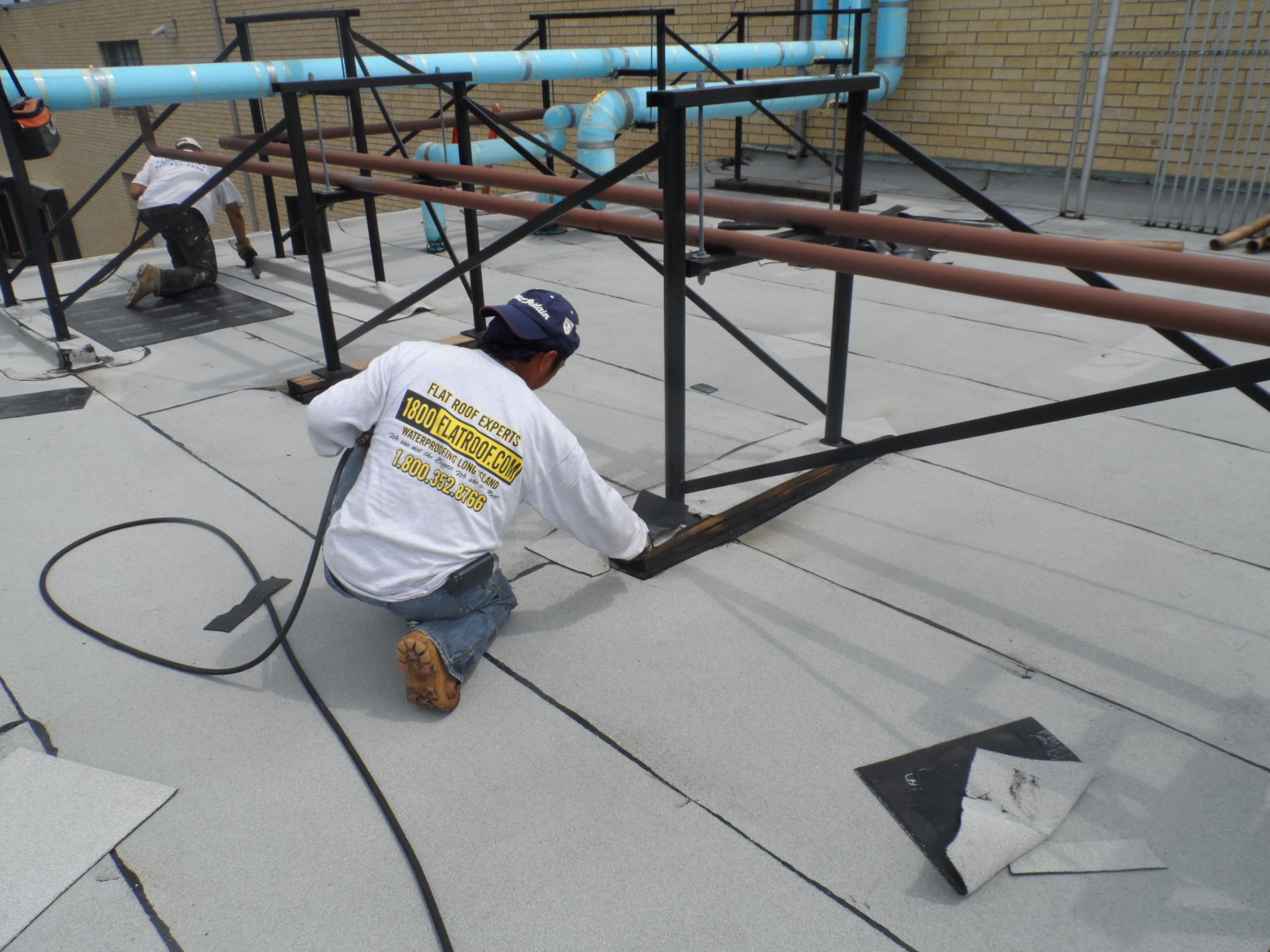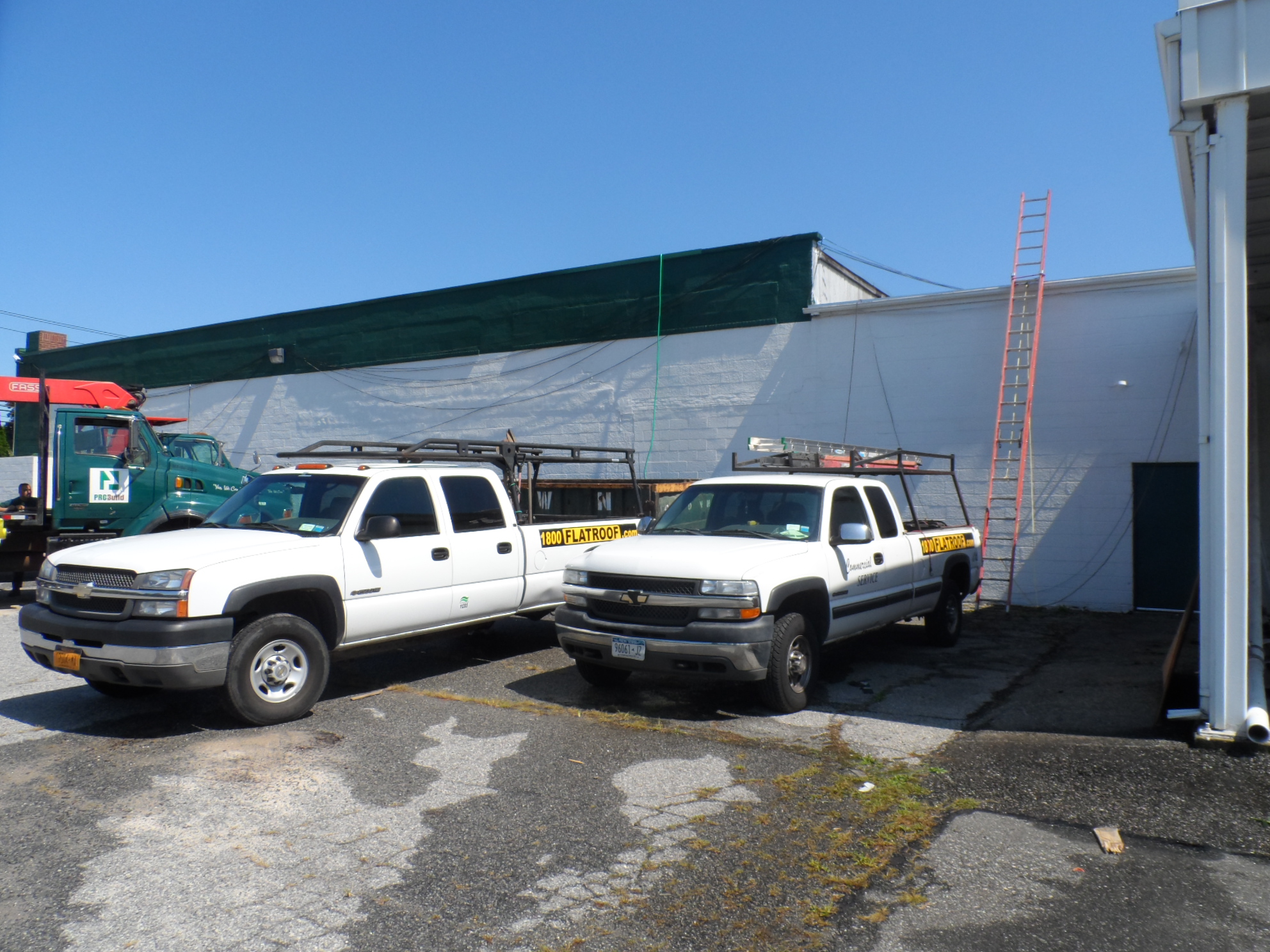 Contact 1-800-FLATROOF.com